Don't Compromise Your Home With a
Faulty Foundation
Portland Metro Area's Premier Home Inspection Company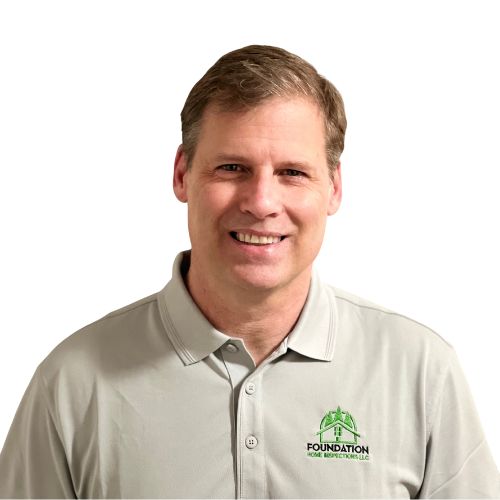 Certified
Home Inspections
Veteran Owned and Operated
Find out why we're making waves in Oregon's North Coast!
The Best Modern Report
In the Industry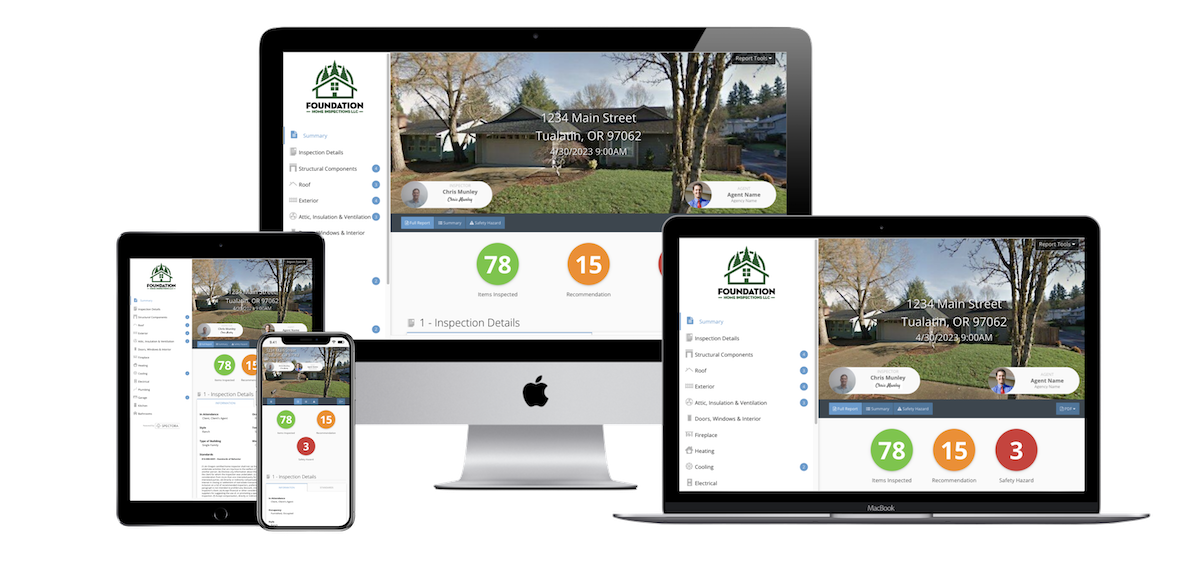 While Foundation Home Inspections LLC encourages our clients to walk through the home with us, we understand that you may be too busy, and may not have time to do so.
Regardless of whether or not you attend the inspection, we will compile a comprehensive Spectora report, which includes all of the information you need to determine the condition of the home.
We will deliver our report within 24 hours of the conclusion of your home inspection, so that you can quickly access a full overview of our findings – and discuss them with us and your agent.
Frequently Asked Questions